The build of this vehicle is actually very straight forward. Little pitfalls to worry about.
There are however some. One of them are the missing upper parts of the front suspension!
It is the upper, almost C-shaped brackets. It is a vital part, since it is visible and there are no after marketparts for it either! Strange that neither Tamiya nor anyone else jumped in on this.
So I had to get crafty.... not one of my alltime strengths. I did read about it somewhere (can't remember where) and the way it was tackled there, was creating a D-shaped part, onto which plasticcard was glued and then trimmed to shape. I went for this approach with mixed results. But anyway... no there is "something", rather then "nothing"...
Some online references: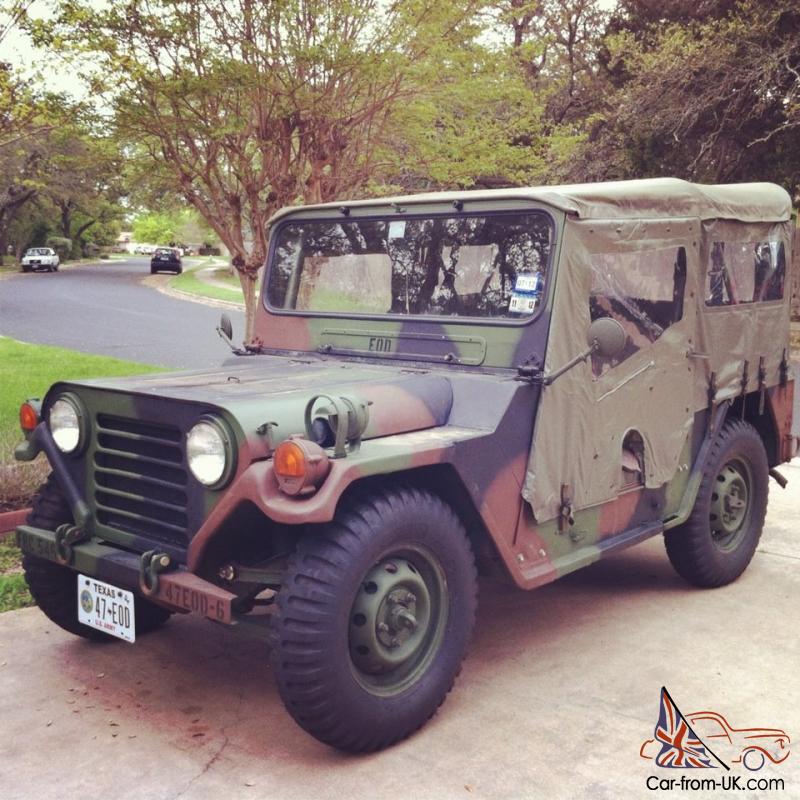 And my solution: I made 2 D-shaped contraptions, without any measurement. Just freehand. On top of these I glued some plasticcard, which I them trimmed back, leaving a little edge around the sides. Then I cut the inside to shape and glued them into place.
No accurate surgery, but as I said before; something instead of nothing.
While at it I also redid the front bumper. In reality this is a square edged U-shaped beam instead of the massive beam that comes with the kit. The backside angles inward toward the supports. I glued some thin plasticcard to the bumper, after having cut off the outer cm or so. This way it gives support, but the edges look hollow. The horribly clumsy attachment for the wirecutter was dealt with as well.
Another issue is that (I think) the rear sits to low with tires touching the iside or the wheelarches, which I remidied by adding a thin slice of plasticcard on the centre locationplug, thus slightly raising the rear, adding a bit of space between the tire and wheelarches. If you want to overload your vehicle, there's no need to, since it will look like the shockabsorbers are being compressed. When raised there will appear a small gap between axle and connectors, but that is invisible, once the wheels are in place.
Which brings me to the next issue; the wheels.
Mine showed a narrow gap between inner wheel/rim and the tire, once assembled, so these had to be filled. Also the wheels looked to rounded in profile, so I squared them off, by sanding the surface down a bit.
The main issue however is the omission of the rimholes, a small but very visible miss, which is rather easily corrected by drilling out those holes. Yet care must be taken to use the right diameter of drill and the right angle of drilling. I used both a too small drill and drilled under a slight angle. That was corrected by a bit bigger drill and drill at a 90degree angle. I still need to clean them up, but you can already see the difference it will make!